To learn more about the LSVT LOUD™ voice and speech treatment program for Parkinson's, click here.
Salubris Speech Therapy is licensed to treat in Florida, Georgia, and Texas.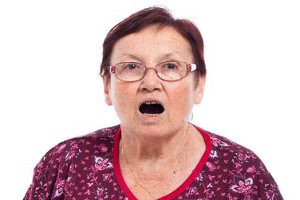 We now offer LSVT eLOUD™ ONLINE to address Voice and Speech in Parkinson's!
We utilize TheraPlatform secure software through your web browser to deliver live rehabilitation services with high-quality video and audio. There is no software to download!
Steps include:
Book a FREE 15-min online consultation with our speech therapist

Get answers to any questions you may have
Complete a brief voice/speech screen to determine suitability
Complete a laryngeal exam (exam of your voice box)

This can be completed by an Ear Nose and Throat physician (ENT) or your general physician
A laryngeal exam is necessary to be sure there are no contraindications to intensive voice therapy
Results of this exam are required before the start of the program, per LSVT LOUD™ protocol
ENT or physician referral will be provided following consultation/screen, if therapy is deemed appropriate
Complete a formal speech and voice evaluation and begin treatment!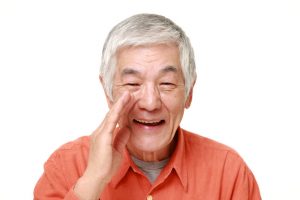 Basic requirements:
Web camera (or built-in computer camera)
Microphone (or built-in computer microphone)
The latest Google Chrome browser (see this article)
Internet speed of at least 3 MB/sec – test your internet speed here: www.speedtest.net
Headphones are highly recommended
Cost:
Due to the Coronavirus threat, most insurances are now reimbursing for online therapy (teletherapy)
Uninsured: $100 for initial evaluation only ($125 includes a formal report)
Call or email for current per-session rate or package cost
We accept major credit cards by phone or online.
If your insurance will not reimburse for teletherapy services, or if we are considered out-of-network for your carrier, we can provide a speech therapy superbill for you to submit to your insurance plan.
We also offer LSVT LOUD™ in-person at our office.
If you live outside of our service area, please click the following link to find an LSVT LOUD™ certified speech-language pathologist near you: https://lsvtglobal.secure.force.com/portal/LSVTFindClinicians